Today's perilous cyber world requires you to be vigilant in checking your vendors' security before, and throughout, your professional relationship with them. But are there specific cyber gaps that may have a significant impact on the resilience of your vendor, and thus on your organization? Panorays dug into this question by using data from our cyber posture evaluations of tens of thousands of third parties from various industries over an extensive period of time.
Download this report to see the most common cyber gaps that we found in 2021 and tips to address them. You'll learn:
What the top 5 most common third-party security risks are and how they may be jeopardizing your business.
The importance of continuous monitoring as new vulnerabilities pose ongoing threats.
How Panorays can help your organization manage vendor risk more effectively.
Download this report to see if your company's at risk and how to manage and remediate it.
Fill out the form and read now!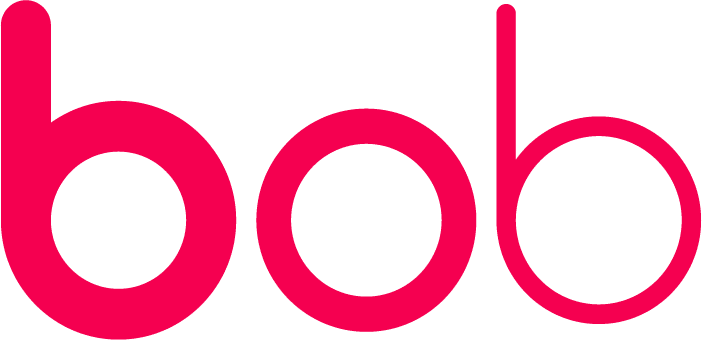 With Panorays, the vendor onboarding process has improved significantly. We save time and effort, and we have peace of mind knowing that our third-party security is being assessed and continuously monitored.