Failing to adequately conduct vendor security assessment can lead to data breaches that can shut down operations, damage customer trust and incur hefty regulatory penalties. An automated security questionnaire platform will vastly accelerate the vendor security assessment process. But buyer beware: not all automated questionnaires are created equal.
So, what are the must-have features you should look for in your security questionnaire platform? This guide covers the top six, including:
Effective Prioritization: Context-based questions that tierweigh vendors based on their potential business impact to your company
Easy Scaling: The ability to easily send and track hundreds of questionnaires and responses to efficiently communicate with your vendors
Supreme Accuracy: Verifiable vendor responses that corroborate assessments of your vendors' external-facing digital assets
Download the guide now to stay ahead of evolving third-party risk and make your program more cost effective and efficient.
Fill out the form and read now!
By clicking submit, I consent to the use of my personal data in accordance with
Panorays Privacy Policy
. You can unsubscribe from emails at any time, and we will never pass your email on to third parties.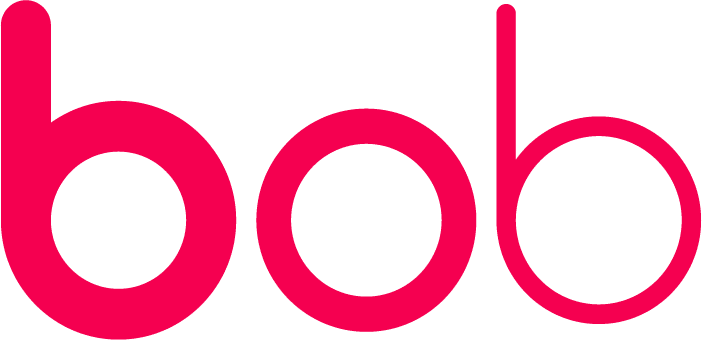 With Panorays, the vendor onboarding process has improved significantly. We save time and effort, and we have peace of mind knowing that our third-party security is being assessed and continuously monitored.