Vendors are at the heart of many companies' operations, and this is only becoming more true. At the same time, the third-party risk management lifecycle has been complicated by new cybersecurity concerns incurred while onboarding new vendors.
Security professionals have therefore shifted focus to third-party security risk management, insisting vendors demonstrate and maintain a strong cyber posture. Yet vendor due diligence can be challenging and tedious. This guide explains how it can be done most efficiently, by:
Determining criticality and prioritization of vendors through tiering
Analyzing the vendor attack surface with continuous monitoring
Quickly generating customized questionnaires tailored to each third party
Fill out the form and read now!
By clicking submit, I consent to the use of my personal data in accordance with
Panorays Privacy Policy
. You can unsubscribe from emails at any time, and we will never pass your email on to third parties.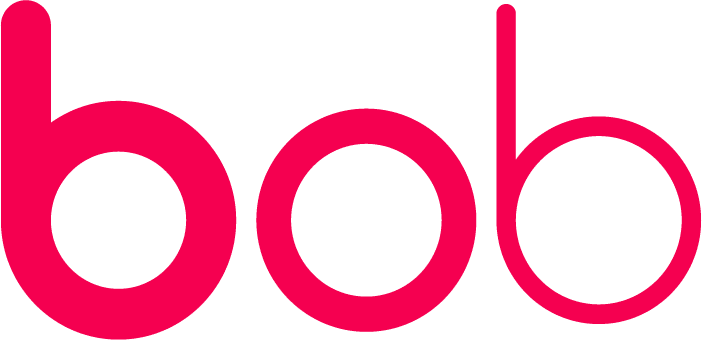 With Panorays, the vendor onboarding process has improved significantly. We save time and effort, and we have peace of mind knowing that our third-party security is being assessed and continuously monitored.