Fed up with relying on outdated methods to manage third-party security risk? Feel overwhelmed and frustrated by the inefficiency and lack of scalability with your current TPSRM system? Looking for an easier way to monitor and mitigate third-party security risk? Unlock the ultimate solution to managing and mitigating third-party security risk with our comprehensive guide!
Download our free guide, "How To Easily Manage Your Third-Party Security" and discover the key features to look for in a TPSRM tool.
Our guide will help you:
Choose an end-to-end TPSRM solution for complete and holistic third-party security management
Understand the key components needed to help scale your TPSRM process
Select the solution that best fits your needs and makes your job easier
Invest in peace of mind, streamlined processes, and efficient third-party security risk management. Download our guide now and revamp your TPSRM program!
Fill out the form and read now!
By clicking submit, I consent to the use of my personal data in accordance with
Panorays Privacy Policy
. You can unsubscribe from emails at any time, and we will never pass your email on to third parties.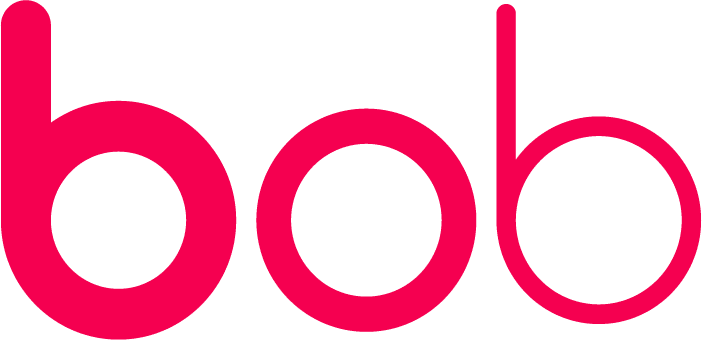 With Panorays, the vendor onboarding process has improved significantly. We save time and effort, and we have peace of mind knowing that our third-party security is being assessed and continuously monitored.