Cost-Effective Cybersecurity in a Tough Economy
Limited funds? Cyber threats on the rise? You can still stay safe. Discover the power of an end-to-end approach to manage your third-party security risks.
Unlock the Benefits:
Simplified Efficiency: Leverage the power of an integrated process. Ditch the confusion of disparate tools and step up your Third-Party Risk Management (TPRM) game.
Cost-Effective: Quality security doesn't have to break the bank. An end-to-end process offers comprehensive third-party risk management without breaking the bank.
Real-World Ready: Prepare for today's digital challenges. Learn from real-life TPRM situations and tailor your approach to stay ahead.
Grab your guide now and learn how to protect your business effectively without straining your budget!
Fill out the form and read now!
By clicking submit, I consent to the use of my personal data in accordance with
Panorays Privacy Policy
. You can unsubscribe from emails at any time, and we will never pass your email on to third parties.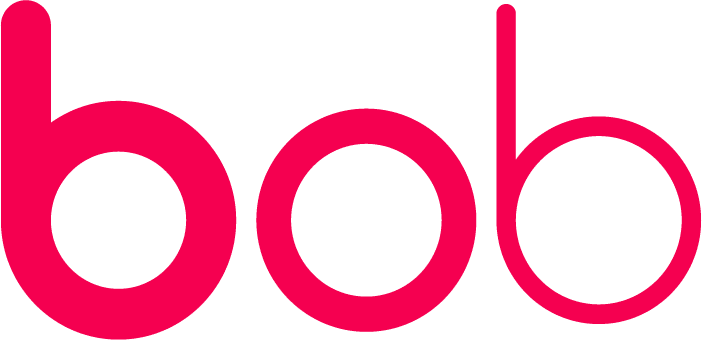 With Panorays, the vendor onboarding process has improved significantly. We save time and effort, and we have peace of mind knowing that our third-party security is being assessed and continuously monitored.