Increased threats and rising cybersecurity risks are being felt by all industries, worldwide. Financial services companies are feeling it even more. And reliance on external vendors and third parties makes it even harder for financial services companies to manage their attack surfaces. With shrinking budgets and growing threats, how can financial services companies better manage their third-party risk?
Download the "Ultimate Guide to Managing Vendor Security Risk: Financial Services Edition" to:
Understand how your vendors can impact your compliance with standards and regulations
Get a handle on who your vendors are and which are most critical to your business.

See if you're giving your vendors too much access to your assets
Find out how to minimize access and maximize security.
Learn why a third-party security risk management program is essential
See how this checklist can help you get started.

Download our guide to better protect your organization by managing your vendor risk.
Fill out the form and read now!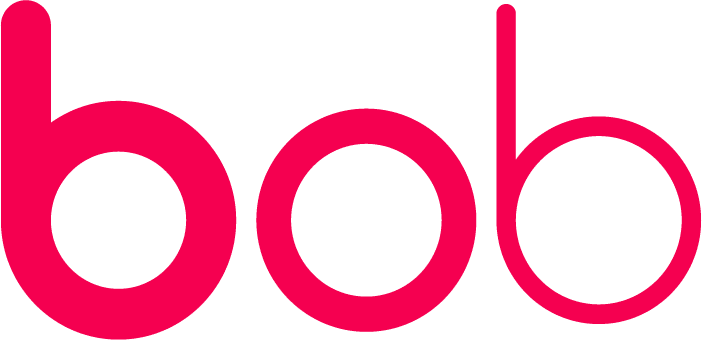 With Panorays, the vendor onboarding process has improved significantly. We save time and effort, and we have peace of mind knowing that our third-party security is being assessed and continuously monitored.