To prevent data breaches throughout your supply chain, organizations must adopt a thorough third-party risk management framework. One important method used for verifying regulatory compliance is the completion of a security questionnaire; such as a GDPR Vendor Assessment Questionnaire, for example. However, this process can be time-consuming, expensive and tedious. Unnecessarily complex questionnaires with redundant or irrelevant vendor survey questions lengthen the third-party risk management lifecycle and as such, hinder business.
How can organizations make vendor questionnaires more effective? This guide covers essential steps, including:
How to identify standards and regulations
How to scope your questionnaire
How to determine areas of material risk
How to calculate inherent risk and tier third parties
Ready to take your business to the next level? Download our guide today and learn how to streamline your vendor security assessments for better scalability and reduced risk.
Fill out the form and read now!
By clicking submit, I consent to the use of my personal data in accordance with
Panorays Privacy Policy
. You can unsubscribe from emails at any time, and we will never pass your email on to third parties.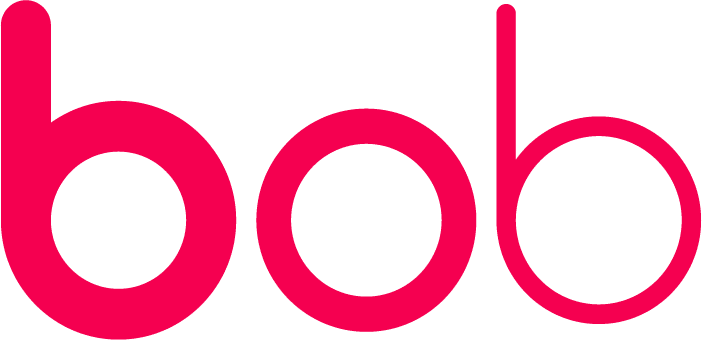 With Panorays, the vendor onboarding process has improved significantly. We save time and effort, and we have peace of mind knowing that our third-party security is being assessed and continuously monitored.