The likelihood of a third-party breach is 7x the likelihood of a direct attack. What's also true is that most companies have hundreds or thousands of vendors and have limited internal resources to vet, onboard and manage them.
There is a faster, better way to manage your vendor security risk program. The Guide to Maximizing ROI will help you:
Understand how and why it's time to automate and scale your vendor assessment process.
See how you can evaluate vendors in 9 days instead of 9 weeks.
Learn how to quickly and accurately evaluate and manage the process.
Get a 360-degree vendor cyber risk rating and collaborate with suppliers more effectively.
Explore a cost-effective way to upgrade your third-party security risk program.
Calculate how to save resources, lower security risk and speed up business using our formula.
GET THE GUIDE and learn more about how Panorays can eliminate your manual processes and upgrade your processes from your existing solution.
Fill out the form and read now!
By clicking submit, I consent to the use of my personal data in accordance with
Panorays Privacy Policy
. You can unsubscribe from emails at any time, and we will never pass your email on to third parties.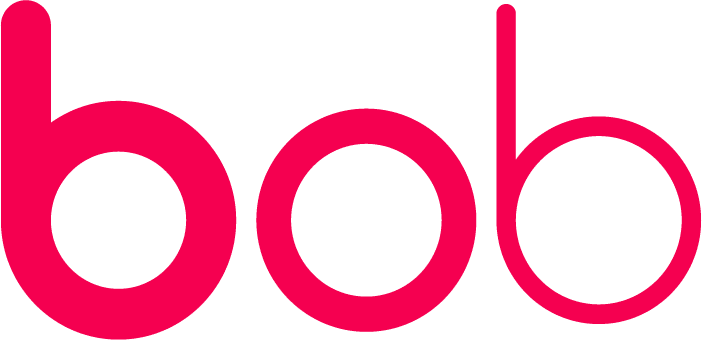 With Panorays, the vendor onboarding process has improved significantly. We save time and effort, and we have peace of mind knowing that our third-party security is being assessed and continuously monitored.