Digital supply chains are under attack. In a world that's more interconnected than ever, security threats aren't just knocking at your front door—they're slipping through the backdoor via third-party vendors.
According to the research:
Over 80% of organizations now place third-party risk management high on their agenda
Nearly half express concerns about their third parties' regulatory compliance
A significant proportion of companies struggle with manual data collection and vendor communication
Curious about the rest?
Download our FREE report to gain the insights you need to understand and combat these hidden threats. Learn from the practices of hundreds of IT executives from leading organizations and secure your digital ecosystems in these uncertain times.
Secure your digital supply chain today. Start by accessing your FREE report now.
Fill out the form and read now!
By clicking submit, I consent to the use of my personal data in accordance with
Panorays Privacy Policy
. You can unsubscribe from emails at any time, and we will never pass your email on to third parties.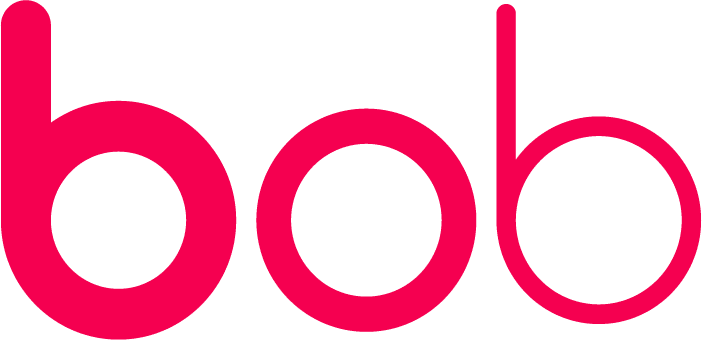 With Panorays, the vendor onboarding process has improved significantly. We save time and effort, and we have peace of mind knowing that our third-party security is being assessed and continuously monitored.