Data breaches through third parties can wreak havoc on organizations to which the third party is connected. Because of the high stakes involved, third-party security is a daunting issue for many organizations. Ultimately, however, companies can be BRAVE about their third-party security management by using automation.
This whitepaper describes five key guidelines to effectively manage third-party security. It is a must-read for anyone whose company works with third parties and must assess their cybersecurity risk.
This whitepaper covers:
Why we need third-party security
Facts about third-party breaches
The high cost of regulatory penalties
Why automation is key for third-party security management
How to BRAVE the third-party risk landscape
Fill out the form and read now!
By clicking submit, I consent to the use of my personal data in accordance with
Panorays Privacy Policy
. You can unsubscribe from emails at any time, and we will never pass your email on to third parties.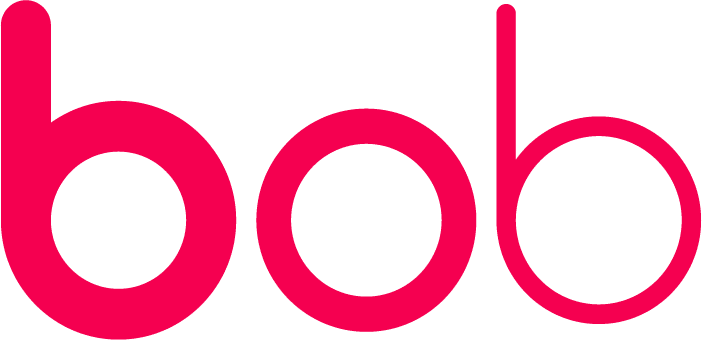 With Panorays, the vendor onboarding process has improved significantly. We save time and effort, and we have peace of mind knowing that our third-party security is being assessed and continuously monitored.