Omdia On The Radar reports how technology vendors are using new, innovative offerings to solve real business problems in their respective markets. Panorays is proud to once again be featured in such a document.
In this report, Senior Omdia Analyst Rik Turner notes that unlike other Third-Party Risk Management (TPRM) providers, Panorays one simple platform combines automated security questionnaires with external attack surface assessments and business context and is designed to integrate into existing organizational workflows. Panorays' end-to-end solution automates the entire Third-Party Security Risk Management process, including vendor collaboration, remediation and continuous monitoring.
Don't take our word for it, read what Omdia has to say.
Fill out the form and download the report.
Rik Turner is a senior principal analyst in Omdia's IT security and technology team, specializing in cybersecurity technology trends, IT security, compliance, and call recording.
Omdia helps organizations make better technology choices for their business and enable technology innovators to better understand and reach the markets they hope to serve.
Omdia brings you decades of industry experience, world-class research and consultancy, and actionable insights in over 200 markets. We help you reveal risk, identify opportunities and reimagine possibilities. Explore the technology universe and enhance your reality.
Fill out the form and read now!
By clicking submit, I consent to the use of my personal data in accordance with
Panorays Privacy Policy
. You can unsubscribe from emails at any time, and we will never pass your email on to third parties.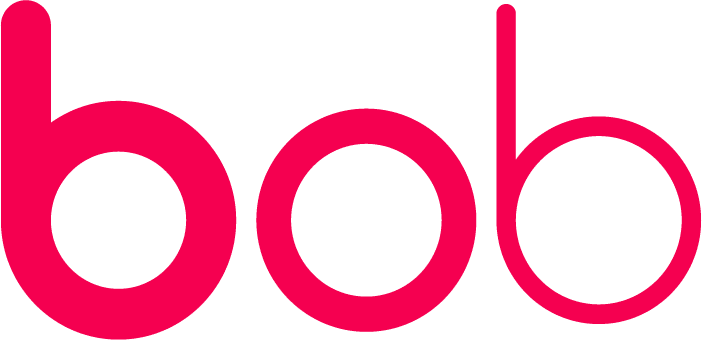 With Panorays, the vendor onboarding process has improved significantly. We save time and effort, and we have peace of mind knowing that our third-party security is being assessed and continuously monitored.