This is what happened before one of the largest information technology outsourcing and consulting firms suffered a major data breach. We typically think of supply chain attacks as stealthy attacks on hardware components, such as malware on laptops and network devices. But this particular supply chain attack was an attack on a service provider.
A year before, a software company identified potential warning signs of this upcoming data breach. In this data sheet, you will learn how the software company was able to:
Monitor the IT consulting firm prior to the attack
Pinpoint numerous cybersecurity issues at the firm
Take immediate steps to mitigate risk
Fill out the form and read now!
By clicking submit, I consent to the use of my personal data in accordance with
Panorays Privacy Policy
. You can unsubscribe from emails at any time, and we will never pass your email on to third parties.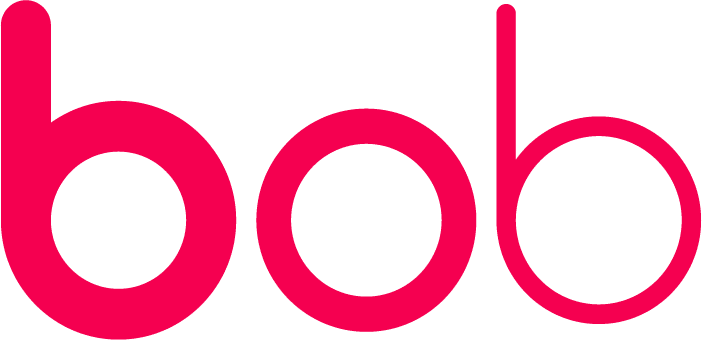 With Panorays, the vendor onboarding process has improved significantly. We save time and effort, and we have peace of mind knowing that our third-party security is being assessed and continuously monitored.