Do You Know the Most Common Cyber Gaps In Your Vendors?
Working with vendors means potentially expanding your attack surface, and that's a problem—especially when you consider that 60% of data breaches are through third parties. What can you do?
You need to know what your vendor cyber gaps are, and to address that question, Panorays has taken data from our cyber posture evaluations and extracted the findings that appear in a large percentage of companies. Is your company at risk?
Download the new guide to find out, and what you can do to manage and remediate risk. You'll learn:
What the top 5 most common third-party security risks are
The importance of continuous monitoring
How Panorays can help your organization manage vendor risk
Fill out the form and read now!
By clicking submit, I consent to the use of my personal data in accordance with
Panorays Privacy Policy
. You can unsubscribe from emails at any time, and we will never pass your email on to third parties.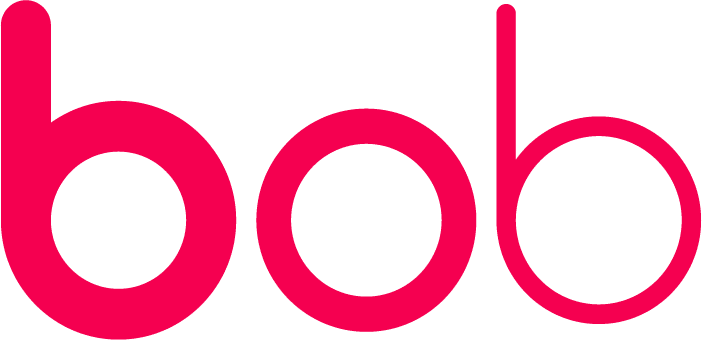 With Panorays, the vendor onboarding process has improved significantly. We save time and effort, and we have peace of mind knowing that our third-party security is being assessed and continuously monitored.