In a joint survey with ISMG, we surveyed nearly 200 cybersecurity professionals and discovered that third-party breaches happen at a rate seven times more frequently than direct attacks. Are you prepared? Uncover insights and advice for advancing your program in 2023.
Download the report and explore:
Old Way vs New Way: The percentage of organizations still using manual questionnaires vs automated processes and how you can work smarter.
Risky Business: The astounding number of companies that lack visibility into their suppliers' security and how you can gain greater insight.
Regulatory Russian Roulette: The number of companies taking a chance by not knowing if their third parties have fallen out of compliance and how to stay informed.
Unpack these and more findings now and protect your assets better in 2023.
Fill out the form and get the report.
Fill out the form and read now!
By clicking submit, I consent to the use of my personal data in accordance with
Panorays Privacy Policy
. You can unsubscribe from emails at any time, and we will never pass your email on to third parties.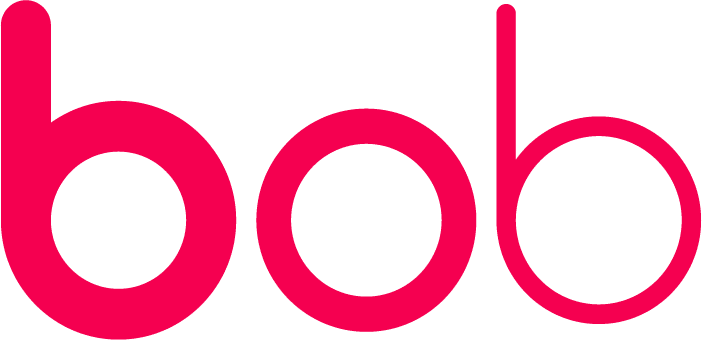 With Panorays, the vendor onboarding process has improved significantly. We save time and effort, and we have peace of mind knowing that our third-party security is being assessed and continuously monitored.