Grow With Us
We are a global, SaaS, B2B cybersecurity startup with offices in New York and Tel Aviv. We are on a mission to change the way companies do business together.
The secret ingredient for making a workplace more than just work is the people. This concept is fundamental to our growth, so we encourage each person to bring their unique character and creativity to our diverse team.
If you are looking for a positive, friendly, teamwork-oriented environment in an ever-growing market, Panorays is the place for you.
Are you in?
Our Employees Have Spoken!
Panorays has been named one of the Best Start-Up Companies to Work for 2 years running.
We are honored and humbled to be listed once again in the Dun's 100.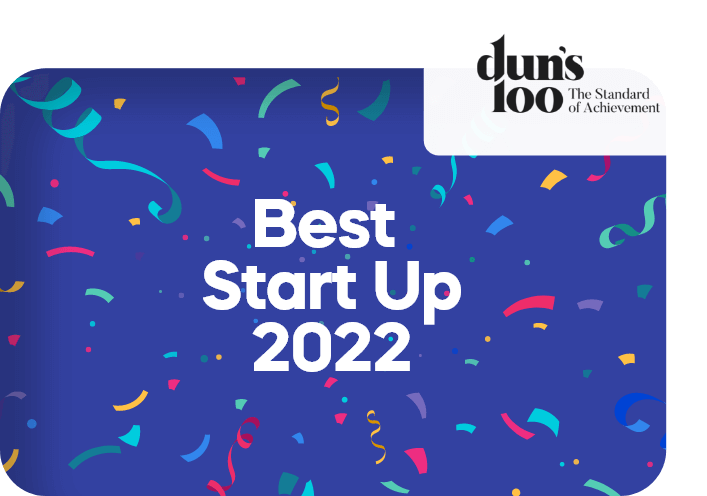 I was looking for meaningful work where I could develop myself professionally as a product manager. Panorays has given me numerous opportunities to sharpen and diversify my skill set while receiving full support of the Panorays leadership team every step of the way.
Daniel Shtainberg
Senior Product Manager
The magic of Panorays is the people. My colleagues are the reason that every day at Panorays feels as exciting as my first day. Everyone is friendly and willing to help at any time. It's a fantastic work environment.
Dima Golovin
Software Engineers Team Lead
Collaboration is the key to success and isn't a given. At Panorays, I'm fortunate to work closely with some of the most talented, intelligent professionals. Not only do I get answers to all my questions, but they are very open to hearing new ideas and my opinion counts. It is a very nurturing work environment where I am developing professionally.
Sheraz Drawshy
Salesforce Analyst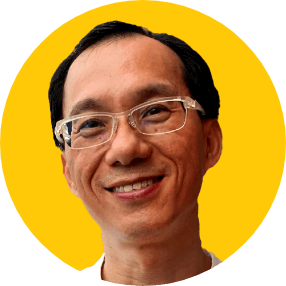 It is great working for a company that's created innovative technology that fulfils a pressing need in the market. With its high growth potential, it is exciting to be a part of this wonderful opportunity. Beyond the product, the Panorays team is super collaborative and the management team is very accessible and open to your ideas and feedback.
John Ong
Regional Director APAC
Open Positions
Filter By: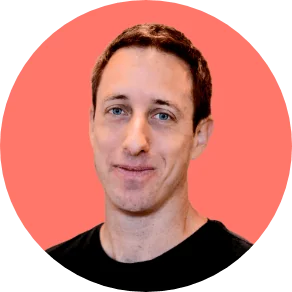 We started Panorays with the goal of building a company where employees have an opportunity to do fulfilling work, advance their skills and careers and have fun in the process. Our focused mission drives our innovation, teamwork and success.
Matan Or-El
Co-Founder & CEO at Panorays