Enterprise Security Risk Management
Because of new technologies, systems and regulatory challenges, it's crucial to keep on top of any possible threats to your organization by performing an enterprise cybersecurity risk assessment.
Book a Demo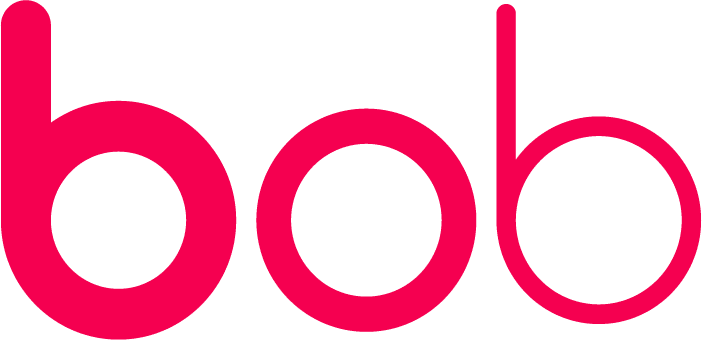 Get a Complete View of Your Cyber Risk
Panorays' non-invasive enterprise risk assessments provide an overview of your organization's digital perimeter by mimicking thousands of hackers performing reconnaissance. Data is analyzed from more than 1,000 sources, as well as from Panorays' own proprietary research, revealing the true level of cyber resilience of your network and IT environment, application software and your company's employees.
Close Your Cyber Gaps
Panorays pinpoints your organization's vulnerabilities, explains their severity and then provides mitigation strategies so that you can address them. As you improve your security, the changes are automatically reflected in your enterprise risk assessment. Moreover, Panorays continues to monitor your organization and alerts you of any changes that can affect your cyber posture.
Partner with Peers
Often, organizations must prove that they satisfy specific security requirements to enable business with partners, vendors and suppliers, in addition to the demands of auditors and regulators. Having an enterprise risk assessment can demonstrate to other companies that your organization has taken steps to put security processes and procedures in place.
"Panorays' enterprise security risk assessments provide a clear and comprehensive view of our cyber risk, which helps us enable business with our partners."
Tunde Oni-Daniel, VP/SMD Head of Cyber Technology
Related Content
Looking for tips and tricks, stories from our users, best practices and more? We've got you covered.