COMMUNICATION
No More Supplier Phone
Tag and Email Nudges
As the only solution that allows in-platform engagement, Panorays eliminates the friction between evaluator and supplier, enabling communication, collaboration and remediation.
Book a Demo
Invite Suppliers to the Platform
You can easily invite suppliers to the Panorays platform so that they gain full visibility into the status of their security evaluations free of charge.
Track Supplier Progress
Your suppliers respond to the Smart Questionnaire™ directly on the Panorays platform, helping you track progress and stay on top of deadlines.
Enhance Communication with In-App Messaging
Want a question answered quickly? Panorays allows you to message your supplier within the platform so you can easily clarify any issues.
Auto Archive Your Communication for Future Use
All interaction with your suppliers is automatically stored on Panorays, so that you can refer to it later for clarification or auditing purposes.
"Panorays provides one location where all relevant teams can connect and find information that they need without calling or meeting with each other."
Sam Potashnick
Information Systems Team Leader, Payoneer
Hundreds of teams evaluate and manage their vendors' security with Panorays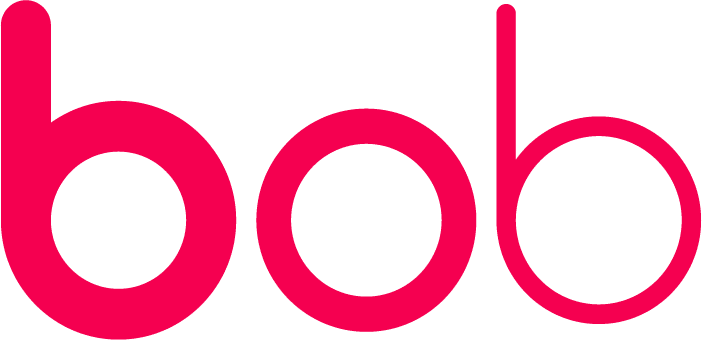 Learn about other Panorays features