How It Works
Accuracy and automation are the name of the game. Here is a quick overview of how Panorays works, giving you full visibility into — and control of — vendor security risk.
Outside-In
Panorays mimics thousands of hackers performing reconnaissance to uncover the company's attack surface. The platform views network and IT, application and human layers.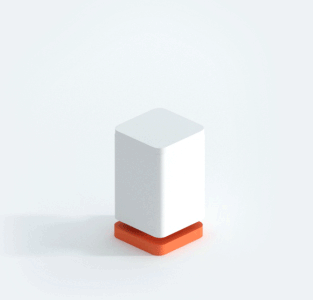 Inside-Out
Panorays manages customizable questionnaires that consider internal company policy while aligning with regulations such as GDPR, CCPA and NYDFS.
Big
Data
Context-Based Ratings
Ratings consider the business and technology relationship with your suppliers, giving more weight to those who are critical to your operations.
Actionable Insights
Panorays pinpoints affected assets and provides detailed descriptions cyber gaps, along with easy-to-follow instructions for remediation.
Business engagement must be friction-free. The platform enables easy collaboration and rectification of issues. There is no need for out of platform discussion. No emails and no phone calls—just seamless engagement between the organization and third party.
You and your suppliers can challenge or validate findings, receive instructions on how to mitigate cyber gaps and report progress.
Within seconds, you can see which suppliers do not adhere to your company's security policies.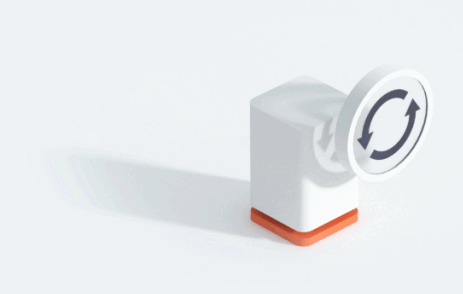 Your security evaluation is always current. Panorays continuously uncovers and evaluates the supplier, and you receive live alerts about any security changes or breaches to your third parties.