INTEGRATIONS
Panorays Connects to Your Existing Processes and Tools
Panorays easily integrates into your current organizational workflows, so that you get the best of all worlds.
Book a Demo
Connect to ServiceNow App
Customers can utilize Panorays' third-party security management data through the ServiceNow app.
Integrate with RSA Archer
RSA Archer customers can utilize an integration package to access Panorays' third-party cyber data.
Customize Your Integrations with Our Rest API
Using our JSON-based REST API, you can easily integrate Panorays elements into any modern application.
Be Alerted Through the Use of Webhooks
Programmatically subscribe to Panorays events, and get an immediate HTTP POST when the events are triggered.
Integrate to External Identity Providers
Panorays supports single sign-on using SAML and OpenID-Connect protocols (Okta, OneLogin, Auth0, Azure AD, etc.)
Panorays has provided us with a new level of vendor risk management by giving us real insight into the information security measures (and failings) of our partners.
Hundreds of teams evaluate and manage their vendors' security with Panorays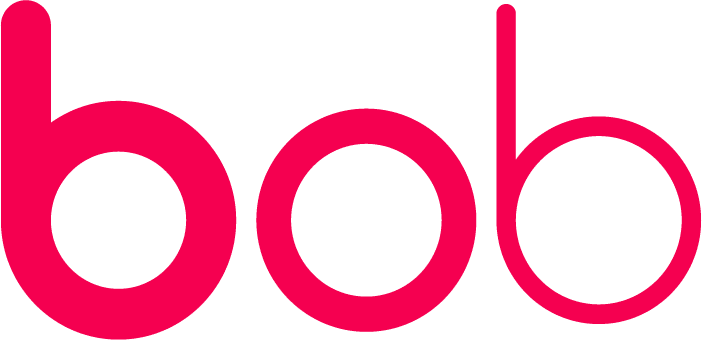 Learn about other Panorays features