Executive-Level Reporting
Your board members and execs want greater visibility into your organization's third-party cyber risk. With Panorays, you can easily present a comprehensive view of your entire third-party portfolio while pinpointing potential regulatory and security gaps.
Book a Demo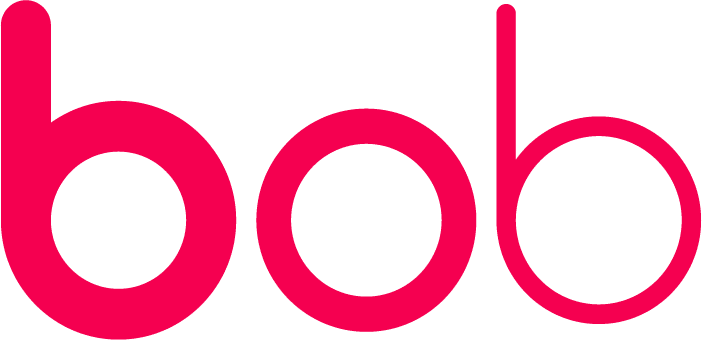 Communicate Cyber Risk to Leaders
Panorays' easy-to-understand reports provide an overview of your organization's third-party security posture along with suggestions for improvement. They focus on various areas including ratings analysis, compliance to regulations and standards, fourth-party dependencies and critical findings breakdown. In addition, reports can be customized according to your specifications and needs.
Help Your Execs Make Informed Decisions
Your leadership is key to your organization's security strategy, but often lacks the necessary visibility to make the right business decisions. By understanding the security challenges that your organization faces, your board members and executives will be better able to determine the most impactful areas on which to focus.
Comply with Regulations
By gaining a holistic view of risk, your senior leadership can better understand the steps that must be taken for your organization and third parties to comply with regulations like GDPR, CCPA and NYDFS. Panorays' clear metrics present third-party cyber risk in a manner that even those who lack risk and security expertise can understand.
Demonstrate Your Compliance
Show how your organization and third parties comply with key regulations and frameworks including:
"Time is money. And working with Panorays is making everything in this process shorter and saving me lots of time. Panorays is more accurate, more organized and more comfortable to work with than our former manual processes."
Esther Pinto, Information Security Team Leader of Cyber Technology
Related Content
Looking for tips and tricks, stories from our users, best practices and more? We've got you covered.