Supply chain attacks are on the rise, and the high financial impact of these attacks has resulted in focused attention on supply chain security by CEOs, boards and auditors. In this whitepaper sponsored by Panorays, John Pescatore, SANS Director of Emerging Security Trends, covers:
Key processes, skills and technologies required for an effective supply chain security program
Patterns of success at companies that implement and operate effective and affordable supply chain security programs
Business-relevant metrics that demonstrate the value of a supply chain security program
Quick wins for getting started improving the security of your company's supply chain
John Pescatore joined SANS as director of emerging security trends in January 2013 after more than 13 years as lead security analyst for Gartner, running consulting groups at Trusted Information Systems and Entrust, 11 years with GTE, and service with both the National Security Agency, where he designed secure voice systems, and the U.S. Secret Service, where he developed secure communications and surveillance systems and "the occasional ballistic armor installation." John has testified before Congress about cybersecurity, was named one of the 15 most-influential people in security in 2008 and is an NSA-certified cryptologic engineer.
Fill out the form and read now!
By clicking submit, I consent to the use of my personal data in accordance with
Panorays Privacy Policy
. You can unsubscribe from emails at any time, and we will never pass your email on to third parties.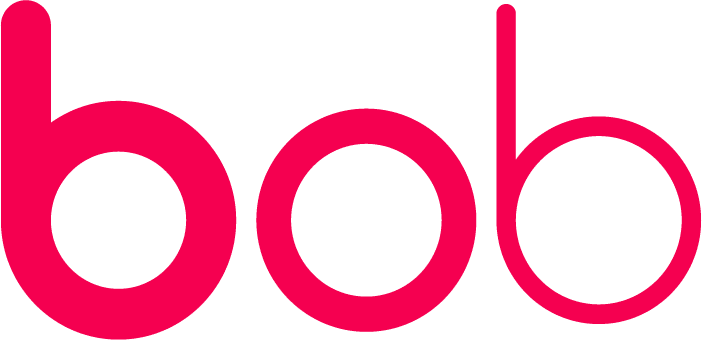 With Panorays, the vendor onboarding process has improved significantly. We save time and effort, and we have peace of mind knowing that our third-party security is being assessed and continuously monitored.