Improving Third-Party Security Management: A Case Study with CAPTRUST
What you will learn…
In today's dynamic cyber world, third-party security is necessary, but can be challenging to implement. Learn how a leading investment firm succeeded in creating a robust and efficient third-party security process.
The use case for improving third-party security management.
Defining the process, roles and technologies to achieve cross-team collaboration.
The journey to a mature program and overcoming speed bumps along the way.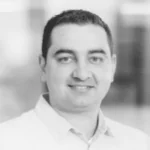 Demi Ben-Ari
Co-Founder & CTO @ Panorays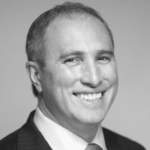 Dov Goldman
Director of Risk & Compliance @ Panorays
Fill out the form and watch now!
By clicking submit, I consent to the use of my personal data in accordance with
Panorays Privacy Policy
. You can unsubscribe from emails at any time, and we will never pass your email on to third parties.