Navigating 2020's Data Privacy Regulations
What you will learn…
Many organizations are struggling to keep up with an onslaught of significant regulations like GDPR, CCPA, the New York Shield Act and more. Some of this legislation appears to overlap, while some seems to be contradictory. How can organizations sort out this tangled regulatory web?
Learn more about GDPR, CCPA and regulatory trends.
Discover how to implement best practices for privacy requirements.
Hear about the regulatory challenges that your peers are facing.
Find out how to reduce time and money complying with regulations.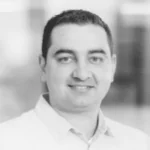 Demi Ben-Ari
Co-Founder & CTO @ Panorays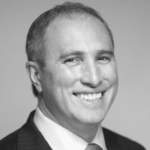 Dov Goldman
Director of Risk & Compliance @ Panorays
Fill out the form and watch now!
By clicking submit, I consent to the use of my personal data in accordance with
Panorays Privacy Policy
. You can unsubscribe from emails at any time, and we will never pass your email on to third parties.