Taking Your Third-Party Security Program to the Next Level
What you will learn…
Learn how to upgrade your third-party security program by scaling it effectively, continuously monitoring suppliers and ensuring that the program becomes the company-wide standard throughout the relationship lifecycle.
Implement compensating internal controls when your suppliers don't have or won't reveal their own
Collaborate with suppliers to ensure success in the remediation process
Create KPIs to help manage, improve the process and demonstrate achievements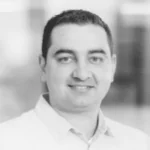 Demi Ben-Ari
Co-Founder & CTO @ Panorays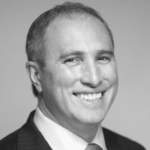 Dov Goldman
Director of Risk & Compliance @ Panorays
Fill out the form and watch now!
By clicking submit, I consent to the use of my personal data in accordance with
Panorays Privacy Policy
. You can unsubscribe from emails at any time, and we will never pass your email on to third parties.