Third-Party Security Management
Failing to adequately screen vendor security risks can lead to data breaches, which can shut down operations, damage customer trust and incur hefty regulatory penalties. For these reasons, third-party security must be comprehensive, efficient and scalable.
Book a Demo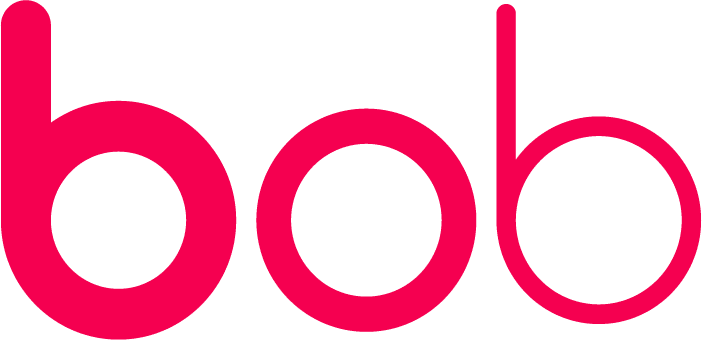 Enforce Your Security Standards
Panorays' security assessments consider regulations and standards that a third-party vendor must adhere to like GDPR and NIST. This also includes a review of the compliance requirements of your organization's internal security policies and the business and technology relationship that you have with your supplier. With this customized approach, you know that your suppliers' security ratings are relevant to your organization.
Achieve Full Visibility
With Panorays' bottom-line Cyber Risk Rating, you can assess your third-party risk at a glance and decide whether to do business with a supplier or not. It considers responses to an automated security questionnaire, a comprehensive assessment of the supplier's attack surface and business impact. In addition, Panorays provides reports on regular audits to your board, continues to monitor your suppliers and alerts you of any changes to cyber posture such as unauthorized access.
Scale Your Business
Panorays' automated technology provides an overview of your suppliers' cyber posture immediately, and questionnaire response time typically takes eight days. Panorays also makes it easy for you to interact with your suppliers and quickly resolve any security issues without spreadsheets, email or phone calls. By lessening the amount of time spent on security assessments, you can confidently scale your business.
"Working with Panorays has simplified our supplier vetting process while boosting our cybersecurity standards."
Jonny Jonathan, Global Director of Information & Cybersecurity
Related Content
Looking for tips and tricks, stories from our users, best practices and more? We've got you covered.