360-DEGREE RATINGS
Bottom-Line, 360-Degree Rating of Your Supplier's Cyber Risk
Unlike other solution providers, Panorays combines automated, dynamic security questionnaires with external attack surface assessments and business context to provide organizations with a rapid, accurate view of supplier cyber risk.
Book a Demo
Cyber Risk (360-Degree) Rating
Bottom-line rating of your supplier's cyber risk, considering external cyber posture assessment, answers to Smart Questionnaires™ and business context reflecting the actual business impact of a potential attack. The Cyber Risk Rating has five levels: Bad, Poor, Fair, Good and Excellent.
Smart Questionnaire™ Rating
A rating from 0–100 is calculated based on your third party's responses to our Smart Questionnaire™. You can decide on how your questions should be calculated in the rating, according to your company's internal policies and risk appetite. You can also flag important "deal-breaker" questions, to quickly identify vendors that don't comply with internal policies.
Cyber Posture Rating
A rating from 0-100 that reflects an objective overview of Panorays' non-intrusive evaluation of your vendor's attack surface through the analysis of externally available data. Panorays performs hundreds of tests, such as collecting information on exposed assets or a lack of security best practices. Tests are performed to assess three different layers:
Network & IT: web, e-mail and DNS servers, TLS protocols, asset reputation, cloud solutions and other exposed services.
Application: web applications, CMS, domain attacks, etc.
Human: employees' attack surface, social posture, presence of a dedicated security team, etc.
The Benefits
Panorays provides companies with a rapid, accurate view of supplier cyber risk, while providing vendors with the ability to improve it.
"When I looked at other security rating services, they focused more on the exterior scan and gave scores, but then I needed to go to another supplier who could handle the questionnaires. With Panorays, it's all one system."
Daniel Chechik, CISO
Hundreds of teams evaluate and manage their vendors' security with Panorays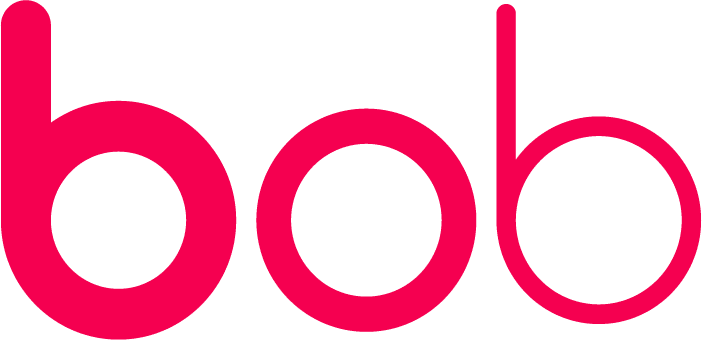 Learn about other Panorays features